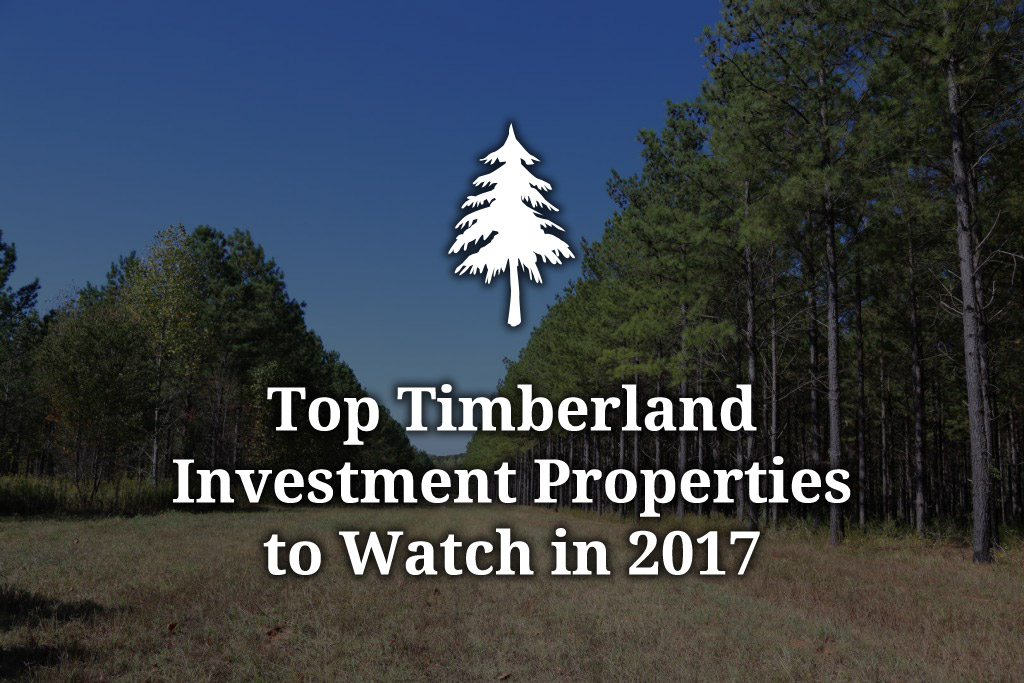 Top Timberland Investment Properties to Watch in 2017
2017 looks to be an exciting year for The Southern Land Brokers. We have plenty of wonderful tracts available for interested land buyers. Some of our most valuable and exceptional tracts are timberland properties. These great properties feature optimal soils, good road access, and planted or ready to plant acreage.
One of the most attractive properties available in Lauderdale County is the Rogersville Tract. The property was converted from open farmland to 420 acres of prime timber. A variety of trees are planted in the most desirable soil for maximum growth. There are many opportunities with this property. It would be an excellent hunting property or great for residential development.
Total Acres: 420  |  Asking Price: $2.7 Million (View this Property)
---
This 263 acre tract, located in Gordo, Alabama has plenty of road frontage on County Road 57. The property even includes rental income from a natural gas pipeline and pumping station located on the property. The timber is largely pine with some mixed hardwood around 5 years old. This is area is popular for hunting deer and turkey as well as great timber production.
Total Acres: 263  |  Asking Price: $525,474 (View this Property)
---
This property is priced to sell fast at $1,175/acre. The land has been clear cut, but is ready for replanting. The property is in Autauga County and close to Interstate 65 and only 8 miles from Marbury. Planting costs for this year are around $90/acre and $60/acre for release spraying. This would be a great recreational or home site as well.
Total Acres: 79  |  Asking Price: $92, 825 (View this Property)
---
If you would like to schedule a tour of these or any other properties please contact the listing agent by clicking "View this Property." Additional property images, complete address, and full description will be shown as well. A list of nearby tracts will appear along with the listing to show you other properties available in the area.