Alabama Hunting Land for Lease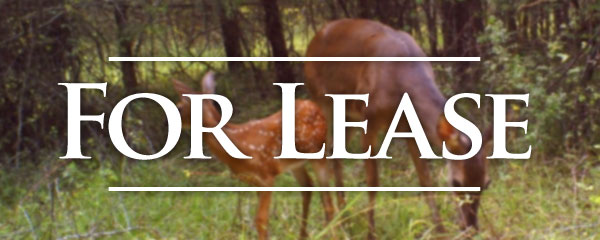 Leased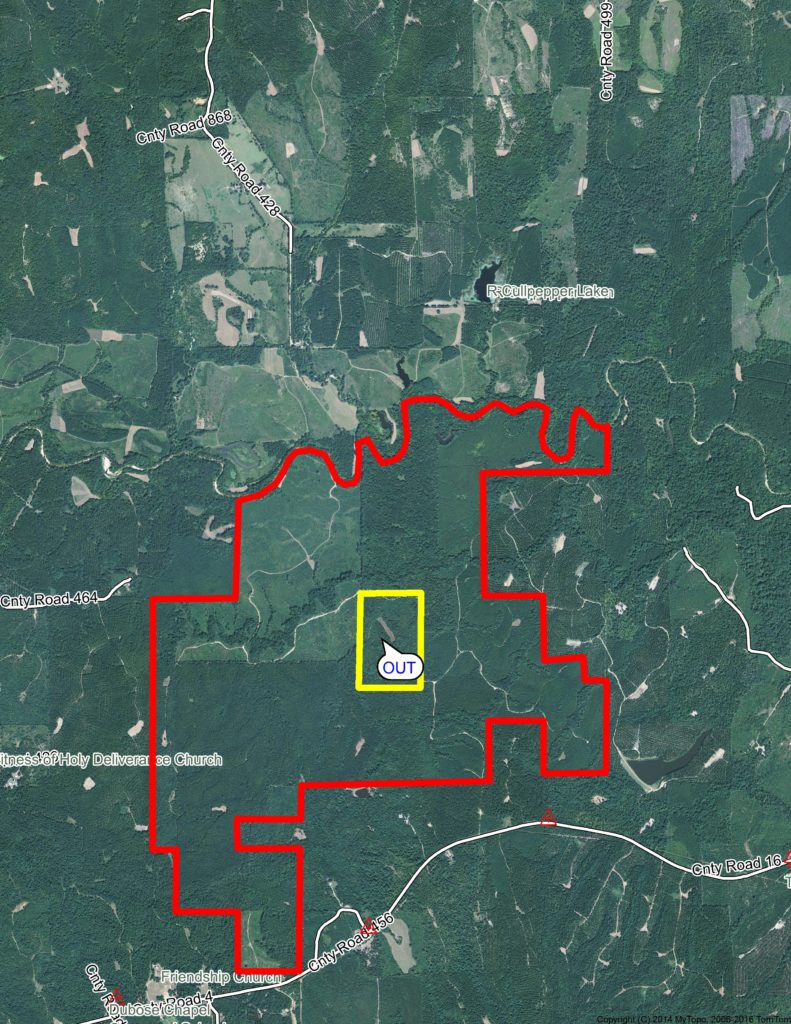 1407 Acres Hunting Land For Lease in Dallas County
No Turkey Hunting
$15,000
The Southern Land Brokers handle hunting leases for both landowners who want to lease the hunting rights on their land and clients who desire quality hunting tracts to enjoy. It is no secret that hunting leases are currently in demand more than ever before.
Most Alabama hunting land for lease ranges from $10 to $20 an acre. Sometimes the market price will fall or rise above that mark depending on the location and amenities. Things like cabins, lakes, duck ponds and power or gas lines can add to the price of a lease.
It is not unusual to see higher prices in regions that are in the Black Belt of Alabama. These counties include counties that are found in the middle portion of the State. Some of the most popular counties include Lowndes County, Montgomery County, Wilcox County, Bullock County, Dallas County and Perry County. Although these counties are prime – any place in Alabama can produce trophy class Boone and Crockett bucks if it is managed correctly. That is the most important element other than location when considering a hunting lease.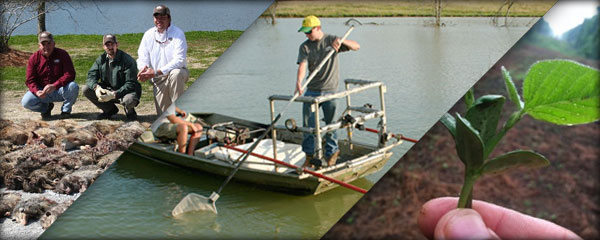 We provide various sorts of land management services, including: predator control, land/water wildlife management, and food plot development.
We have the ability to not only find these great pieces of hunting land for our clients but to also help with the managing aspects of the lease. We currently manage thousands of acres for our clients and have a proven track record of assisting them in producing quality deer and high turkey numbers on these properties.
There are several advantages to leasing your property. The most obvious reason is the income generated from these leases. This income can help absorb some of the costs in owning land if the landowner or investors have no interest in hunting. The Southern Land Brokers are very knowledgeable with all the things that go into creating a successful partnership that is great for both the landowners and the hunters leasing the property. Aside from the income generated from hunting leases- it is also beneficial to the landowners because the property will be maintained by the hunters. Roads and fields that could grow up over time are kept mowed and plowed and the added value of this is transparent when the time comes to sell the property.
If you are a landowner and would like to consult with professionals about leasing the hunting rights on your Alabama land, give The Southern Land Brokers a call. We will take the headaches out of it for you and find the right clients to fit your property. We have people wanting small places and large tracts.
---
Call us today for a consultation on the possibility
of leasing your land.
Whether you are looking for Alabama hunting land for lease or looking to generate some income from your property- call us and we can help you with everything involved in a hunting lease that will produce great hunting and many memories. Hunting season is just around the corner and leases are going fast!
Call our lease specialist Joe Sorensen
at 334-303-0728 today.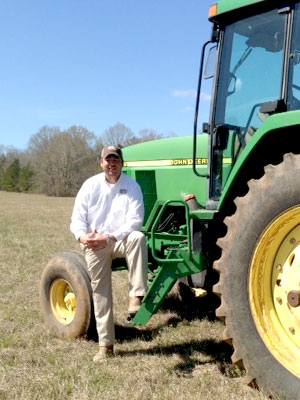 Joe Sorensen
Lease Specialist