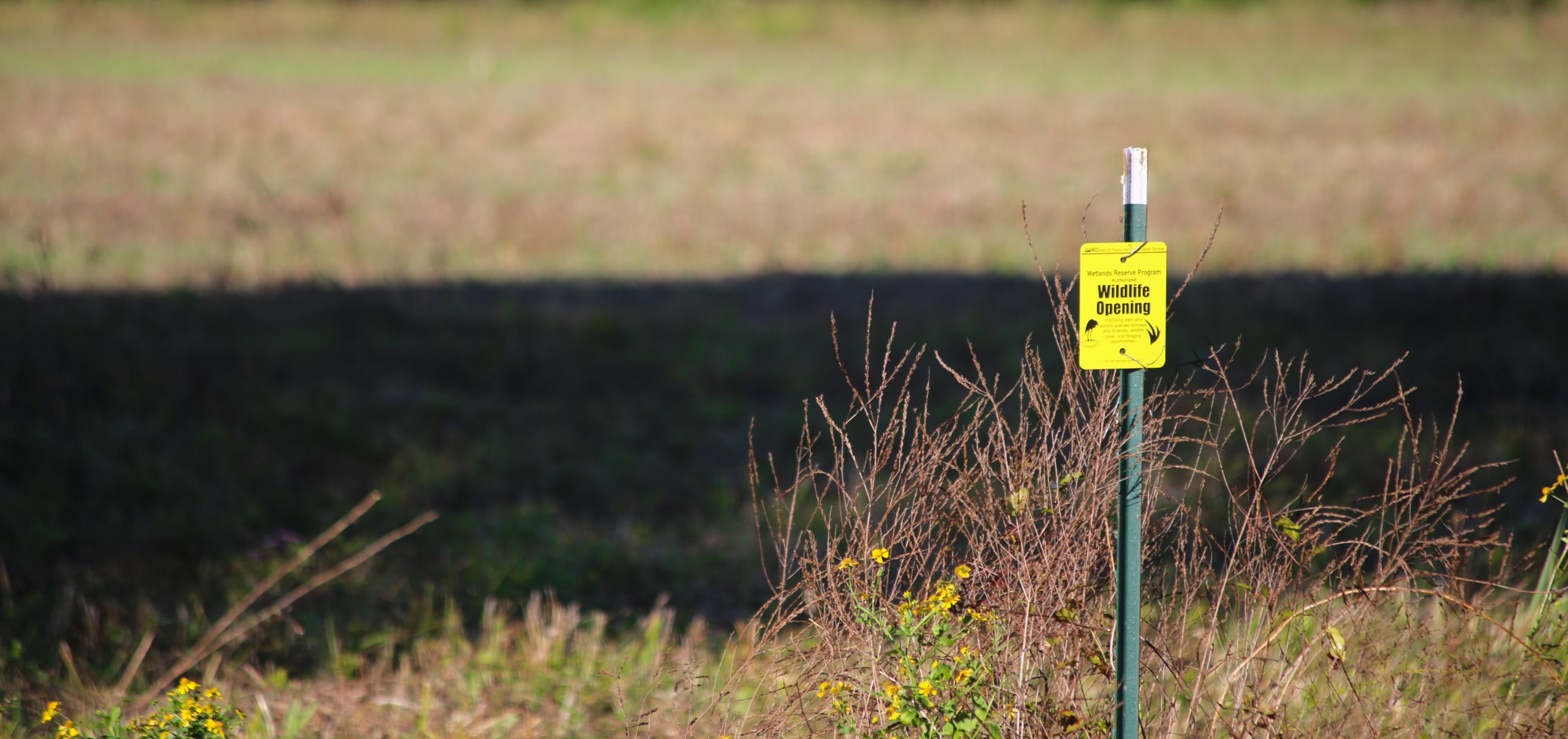 About Us
Owning land as an investment or a weekend recreational retreat has been a tradition in the South for many years. Hunting, fishing, and outdoor activities help us teach our children how to enjoy and understand this great natural resource. When a child harvests their first deer, catches their first fish, or learns to roast a marshmallow—all are memories that last a lifetime.
At The Southern Land Brokers we want to help you build a lifetime of outdoor memories. David Harrell has been assisting clients for many years with the sell, purchase and development of land in the south. If you are a landowner and you are considering your options of selling your property or you may be a buyer looking for a quality tract of land, give us a call and let us make your land transaction a pleasant one.
Real Estate Transactions
Timber Management, Planting and Harvesting
Property Development
Government Assistance Programs
Always work with people you trust.