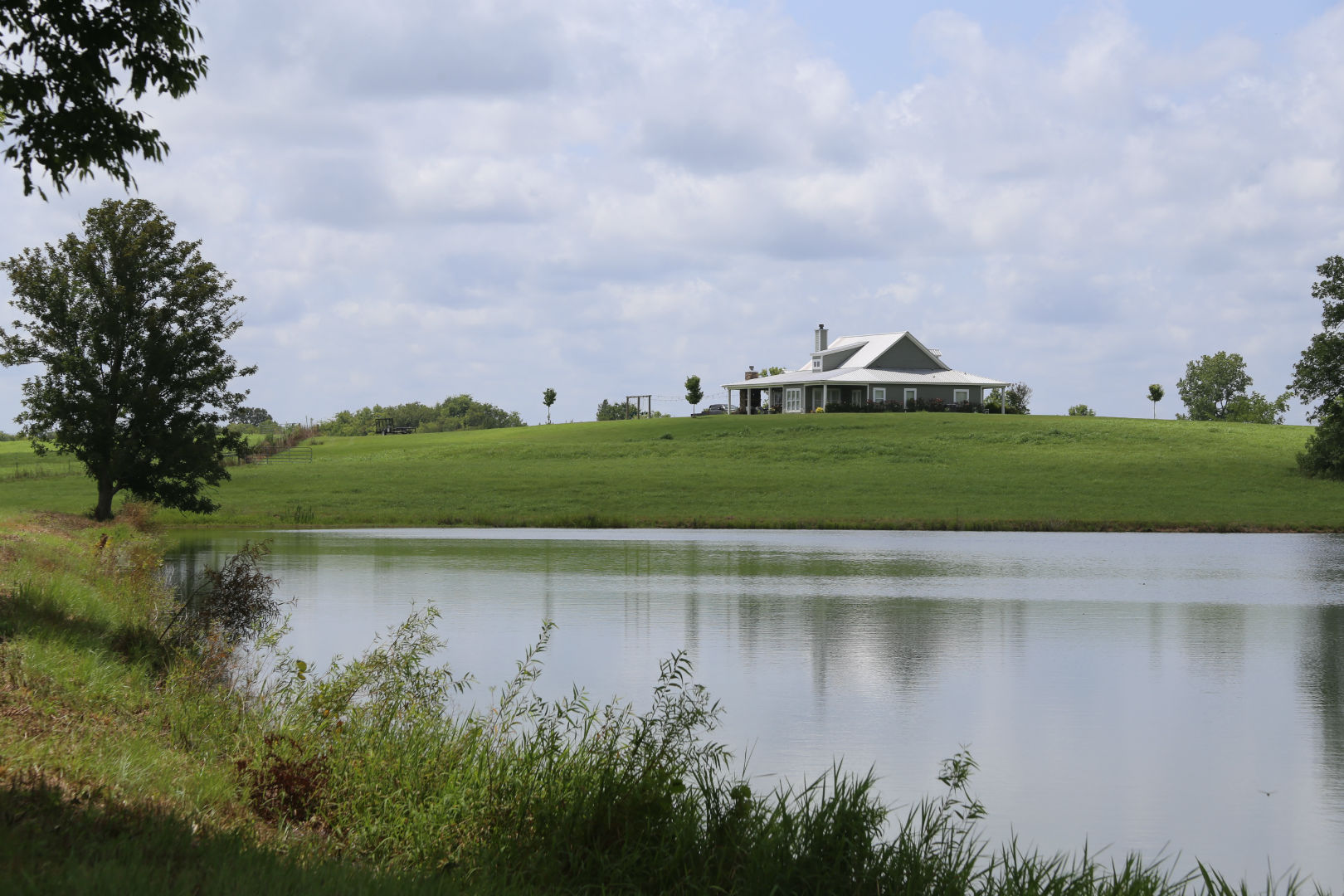 Today's Methods for Selling Properties
Selling land means knowing your markets and using a variety of methods to reach potential buyers. As recreational and timberland owners and real estate specialists we know what makes a great property and how to sell it.
At The Southern Land Brokers – we will use a unique and multi-faceted approach to selling your property. We will always be there for you from start to finish or from listing to closing.
Timber Management and Appraisal
Our team is able to do aerial footage with our drone so you do not have to worry about physically being on the property. We can do the timber appraisal without meeting you in person. After each sale, we are available to help you with any land services or land management that you desire. We strive to develop a relationship with you based on integrity and honesty. We know these are troubling times in the real estate market so we want you to know that you can trust us to do our best to get you what you need.
Listing Small and Large Properties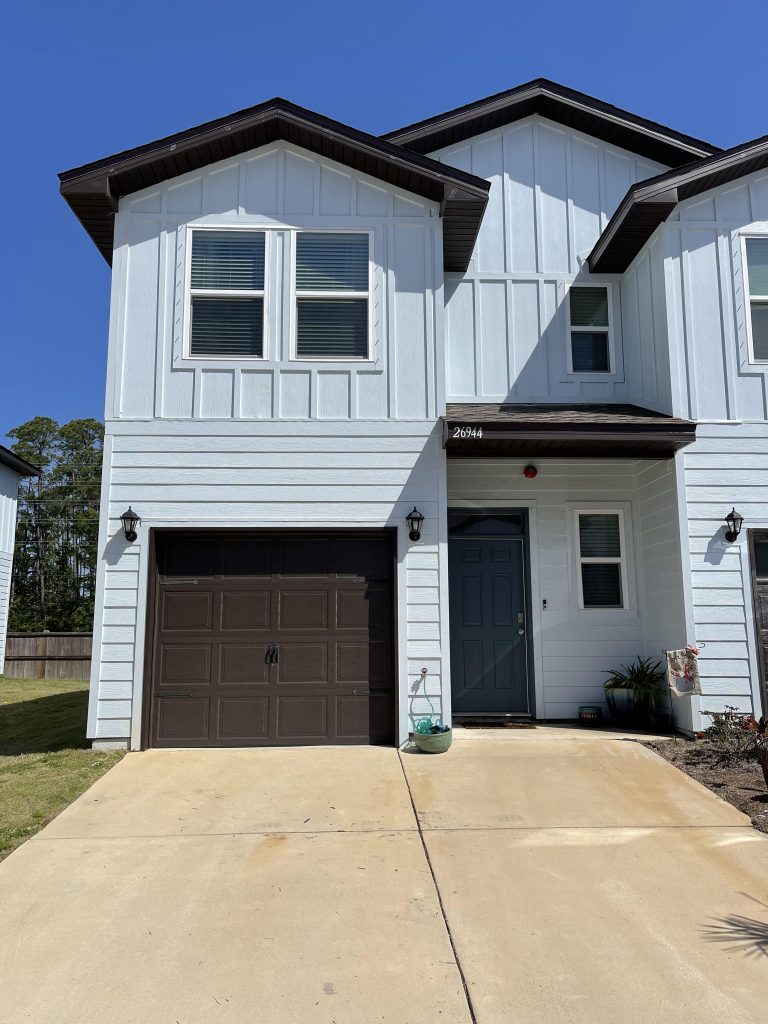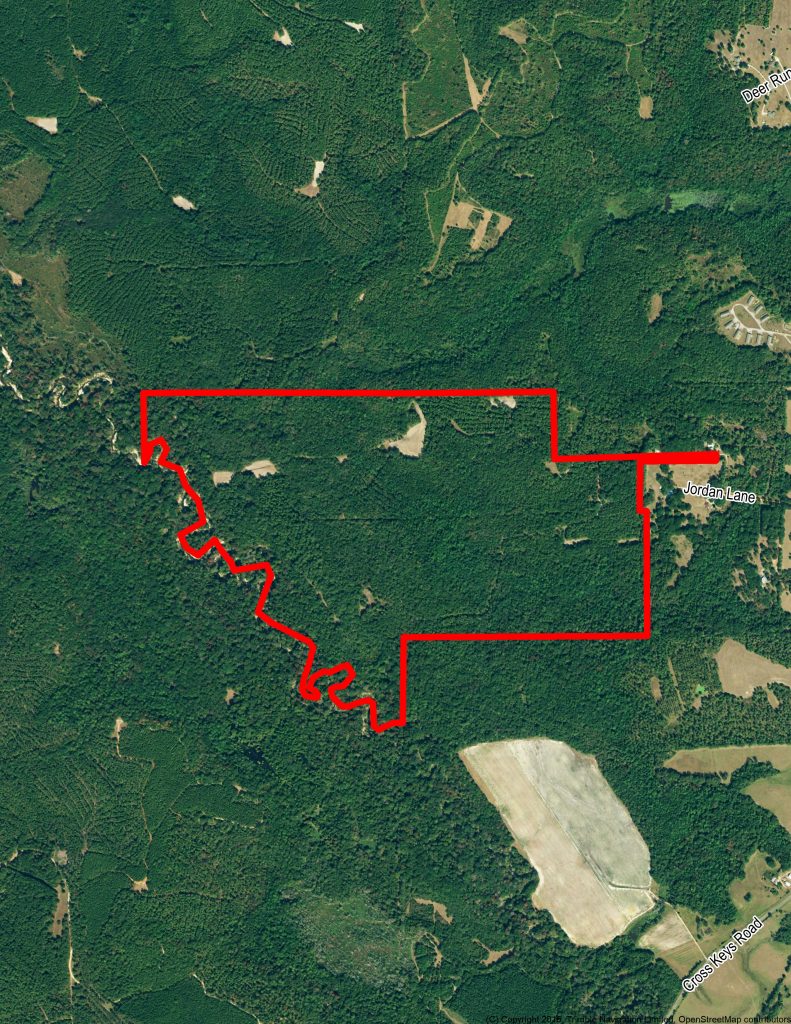 Our team is able to list your property digitally and we offer virtual tours so you never have to worry about social distancing. When listing with us at The Southern Land Brokers, your property is receiving the best of modern social media and traditional advertising. Along with being handled by a team of true professionals in land transactions in Alabama and Georgia, you can be confident that a potential buyer will see your land listing on our high-traffic website.
Land Services and Development
Our team is able and willing to help with planting, harvesting, thinning and controlled burning on your property. We have many years of experience and pride ourselves in our work. We can even help with the development of interior roads, wildlife food plots, fire breaks, ponds, lakes and cabins or lodges. Our team is also equipped and ready to help you with predator control such as trapping and removing coyotes, varmints, raccoons, and beavers. And we can do all this without you worrying about social distancing.
The Complete Package for Physical Distancing Land Sales
As we continue to monitor the COVID-19 situation, we have taken active steps to ensure the safety and well-being of our staff and you as our potential client. We do not know how long this age of COVID-19 will last but it has not stopped our professional team from doing our job.