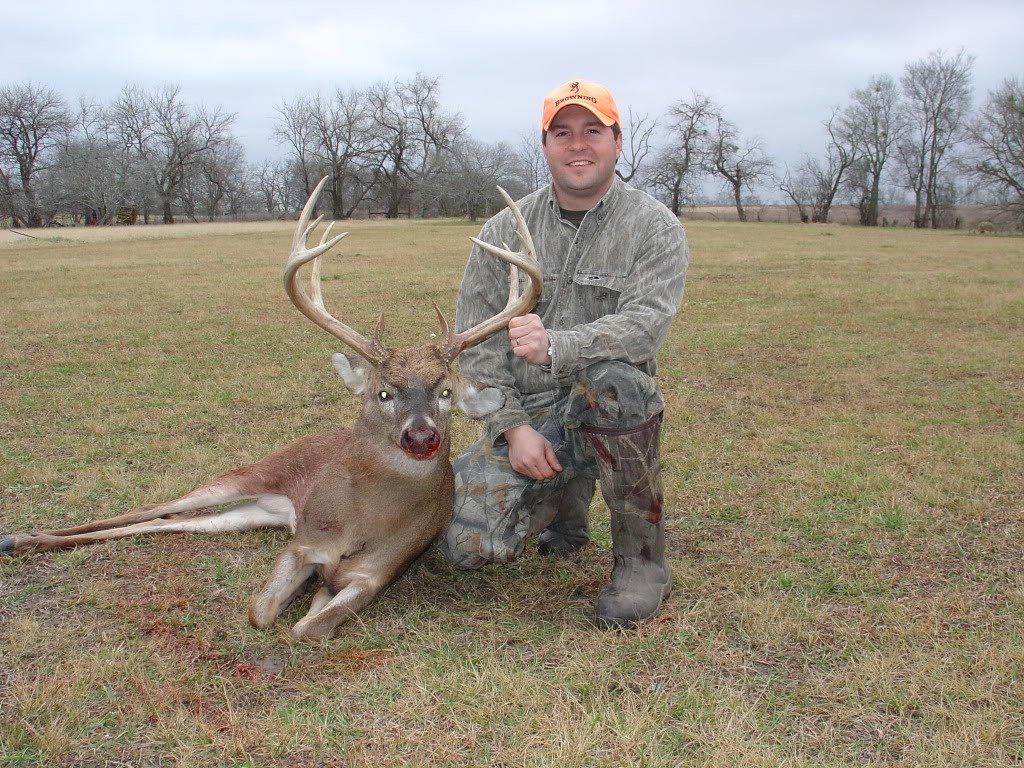 The Hunting Judge
Judge Adrian Johnson
The Southern Land Brokers
At The Southern Land Brokers, we realize the importance of having elected officials who are outdoor enthusiasts.  We live in a time when small town values and the rights of landowners and outdoorsmen are becoming targeted more than ever.  We are proud to have friends like Judge Adrian Johnson on our side.
Adrian Johnson grew up hunting and fishing in Southwest Alabama.  He was introduced to the outdoors at a very early age.  Like so many of us, his Dad and Grandfather played a huge role in his love of the outdoors.  Although Adrian enjoys deer hunting and duck hunting, his greatest love is chasing an old wise gobbler.  Turkey hunting was his Grandfather's passion and that has remained with him up to this day.  Judge Johnson has hunted all over Alabama and has traveled out of state on many adventures.
Judge Johnson graduated from Auburn University in 1997 with a history degree and went on to the Cumberland School of Law at Samford University where he finished in 2001.  He has a very advanced knowledge of local history and is a member of the Lowndes County Historical and Genealogical Society.  After working in civil litigation for several years, he was appointed by Governor Bob Riley in late 2010 to be a Judge in Lowndes County.  Judge Johnson won his re-election bid the following April and has been highly regarded by people from all walks of life in Lowndes County.
We at The Southern Land Brokers are thankful to have someone who appreciates the outdoors and protects the rights that we all have to enjoy the land.