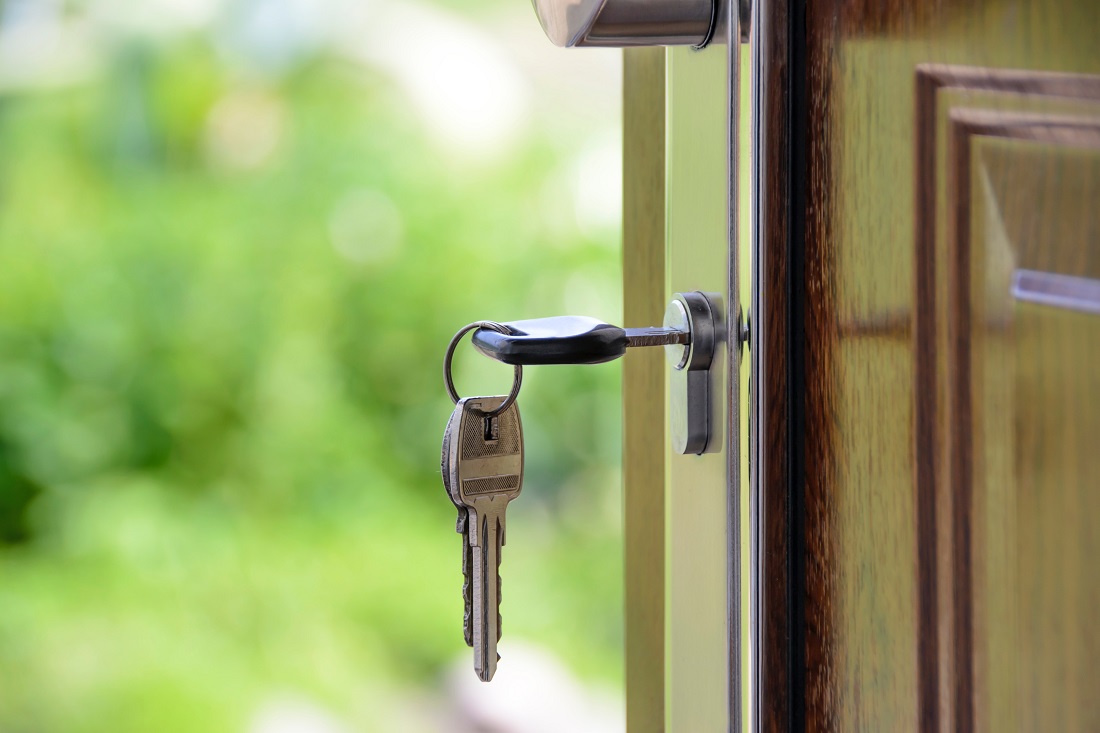 Stop Thinking About It! Four Reasons to Sell Your House This Year!
If you're considering selling your house, there hasn't been a better time to sell in the past decade until now. Housing markets have successfully bounced back since the fallout ten years ago and buyer confidence is reflecting the good news. Coast-to-coast homes are coming off the market at record speeds and at outstanding prices. Alabama and Georgia are no exception. Buyers are chomping at the bit to get in the door of a new home. There is no doubt that RIGHT NOW is a great time to be a seller.
Within the past couple of years, the market has had a shortage of homes for sale across the country, leaving buyers restless and willing to do whatever it takes to get a new home. This sounds like a seller's fantasy, and it's happening right here in your front yard.
This is the year to sell your house!
Here are four undisputed reasons why you should not wait another minute to call your real estate agent and get your house on the market today.
Low Mortgage Rates
Lower interest rates have huge impact on the market, not only for a potential buyer of your property, but for you as well if you plan on purchasing another home after the sale of yours. At the start of this year interest rates were averaging 4.17 percent for a 30-year fixed-rate mortgage, according to realtor.com. But they won't be this way for long. We're now in the heat of Summer and while mortgage rates are still considered to be low they are already creeping just shy of 5 percent. The Mortgage Bankers Association is predicting that a 30-year fixed-rate mortgage will rise to 5 percent in 2019 and 5.3 percent in 2020, making this year the best possible time to take advantage of lower mortgage rates.
Increasing mortgage rates pose threat to a seller. As rates increase, although a sign of a thriving economy, they budge out some potential homebuyers from the market. The current low rates are encouraging potential homebuyers to get moving sooner than later. But as interest rates continue to rise, sellers are less likely to see those offers higher than asking price and bidding wars. It's time to get your house on the market while buyers are still enticed by their potential mortgage rate.
Inventory is low, and Demand is High
This is not a difficult concept to understand in any type of market, but especially within the real estate market. At this time there are more buyers out there looking for homes than there are homes available. In red-hot markets, such as Huntsville and Birmingham, where land is scarce and it's not cheap to build, houses are flying off the market for prices well over the listing price. This benefits you as a seller because buyers are going to great lengths to get the home want to beat out their buyer competition. Real estate agents across the nation are witnessing bidding wars, favorable seller-terms with conceding repair requests and offering to take on higher (or even entire) portions of closing costs.
Don't forget the cash investor!
Throw these folks into the mix (accounting for 22 percent of all home sales transactions in November 2017) and you're talking about a real high demand and competition among buyers. Cash buyers are snatching up homes in markets that are already tight while pushing aside some first-time homebuyers. As a seller, you're better off taking an all-cash offer.
Home Prices are Increasing
Lower inventory and a greater demand have pushed up home prices. Nationally, home prices are up 6.7% from their peak in July of 2006 and have been rising continuously for the past 70 months. In Alabama demand has risen 16% while supply has decreased 10%.
Rising sale prices are a seller's desire, however higher prices also make it difficult for buyers to compete for the homes that they want. Although, it doesn't seem to be stopping them, homes in the United States are still flying off the shelves. Proving that 2018 is the time to get your house listed and sold at a higher price.
While all sellers benefit from rising prices, they particularly benefit the seller whose property value plunged during the recession. Thanks to this boost in prices, many homeowners whose property was underwater can now sell their home without suffering a huge loss.
The US Economy is Performing Well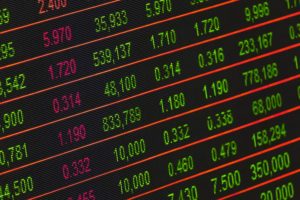 Low unemployment, stock market surges and record levels of consumer confidence attest to the fact that people are financially ready and able to buy more houses than in the past. For the first time in fifty years the Federal Reserve System predicts that the unemployment rate will drop below 4% and domestic markets will reap benefits from those results. This current economic boom is already projecting onto the housing market. In the last report that The National Association of REALTORS® released in November 2017, they note that existing-home sales have gone up 5.6%, reaching their strongest surge in almost 11 years.
As buyers find better and more stable job and their income grows they feel more confident about their finances and buying a house. All of these factors combined is a good sign for sellers because buyers are now willing to dig into their pockets and shell out more money for a house on the market.
We're almost half way through one of the best years to sell your home since 2008, but it's still not too late to take a piece of the pie. With lower interest rates, not many houses on the market, and buyers more will to pay top dollar for your house now is the time to let The Southern Land Brokers list your house. Let our team show you our top-notch strategy to sell your home for a higher price as quickly as possible. We are as eager as you are to take advantage of the red-hot housing market this year! Call our office today and let's set up a tour of your property. We look forward to hearing from you!