Introducing Carla Harper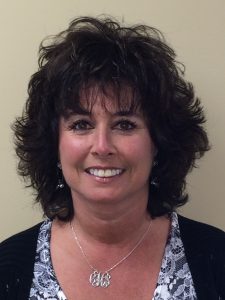 One thing the Southern Land Broker's team needed was a residential property expert.  To help strengthen the team and get competitive in the residential market, we've brought on agent Carla Harper to deal exclusively in the sale of residential properties.  Carla has been selling residential properties in Alabama for nearly 15 years, and we're excited to have her on board.
David is excited about what Carla will bring to the team and had this to say, "We are excited to announce our newest member to our sales team, Carla Harper. Carla will be heading The Southern Land Brokers' Residential Sales Division.  Carla has been involved in the Real Estate Industry for many years and has one of the most outstanding reputations throughout Central Alabama."
Be sure to check out our current residential property listings!