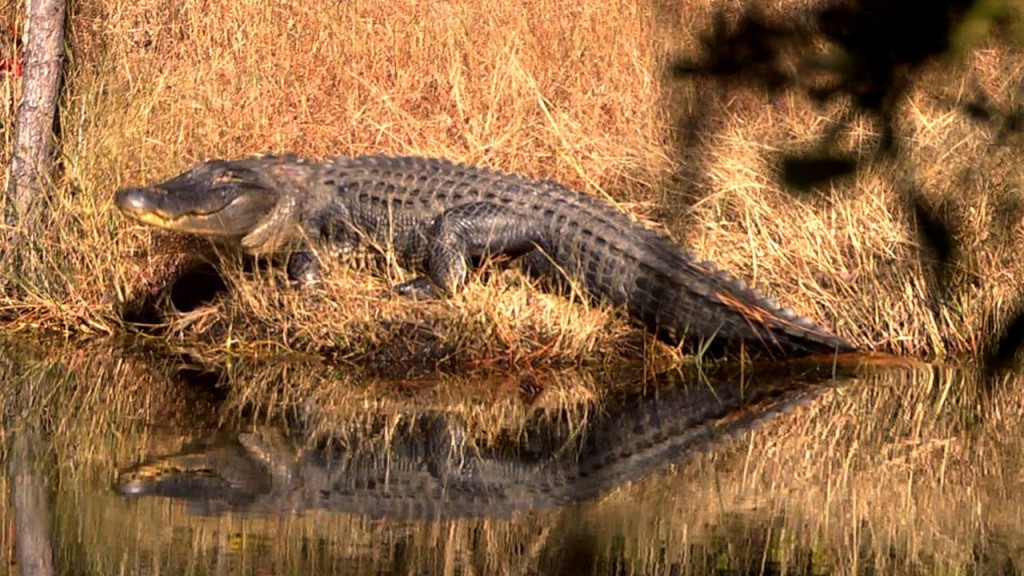 Fish River Tract: An Ecological Investment
No longer listed
This is a great property for someone in love with the Alabama coastal region!
Miles of river offer various recreational opportunities such as fishing, swimming, canoeing, kayaking, and many more!
There are also 5 lagoons and plenty of space for horseback riding!
There is a 2400 square foot home already built on the property that overlooks a stocked lake.
Come see for yourself what this property has to offer.