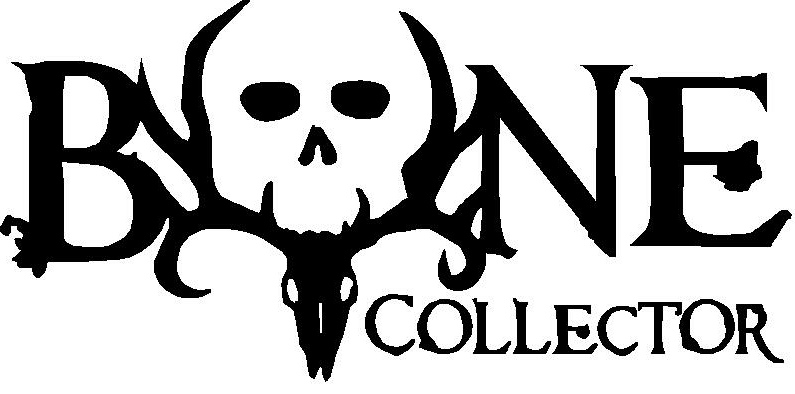 Bone Collector Crew to Make an Appearance at Turkey Man Expo
You're not going to want to miss this!
Legendary hunter Michael Waddell and his Bone Collector Crew will be making a special appearance at the 2015 Turkey Man Expo the weekend of February 20.
If you're unfamiliar with Waddell or his crew you can check out the show Bone Collector on the Outdoor Channel. Or click here for Michael's personal website. You can check out gear, watch his videos, read his blogs even connect with him on social media.
As a self-proclamed redneck, Waddell got his start in the hunting industry after he won a Realtree turkey calling contest which gave momentum to his career in TV production. Shortly after, Realtree Road Trips was born. For those not familiar with the show, check it out on the Outdoor Channel website.
Waddell now works with the Outdoor Channel to bring his passion for hunting to others, and he is ready to bring that excitement to you and the Turkey Man expo in February.
Check out this video of Waddell in action.