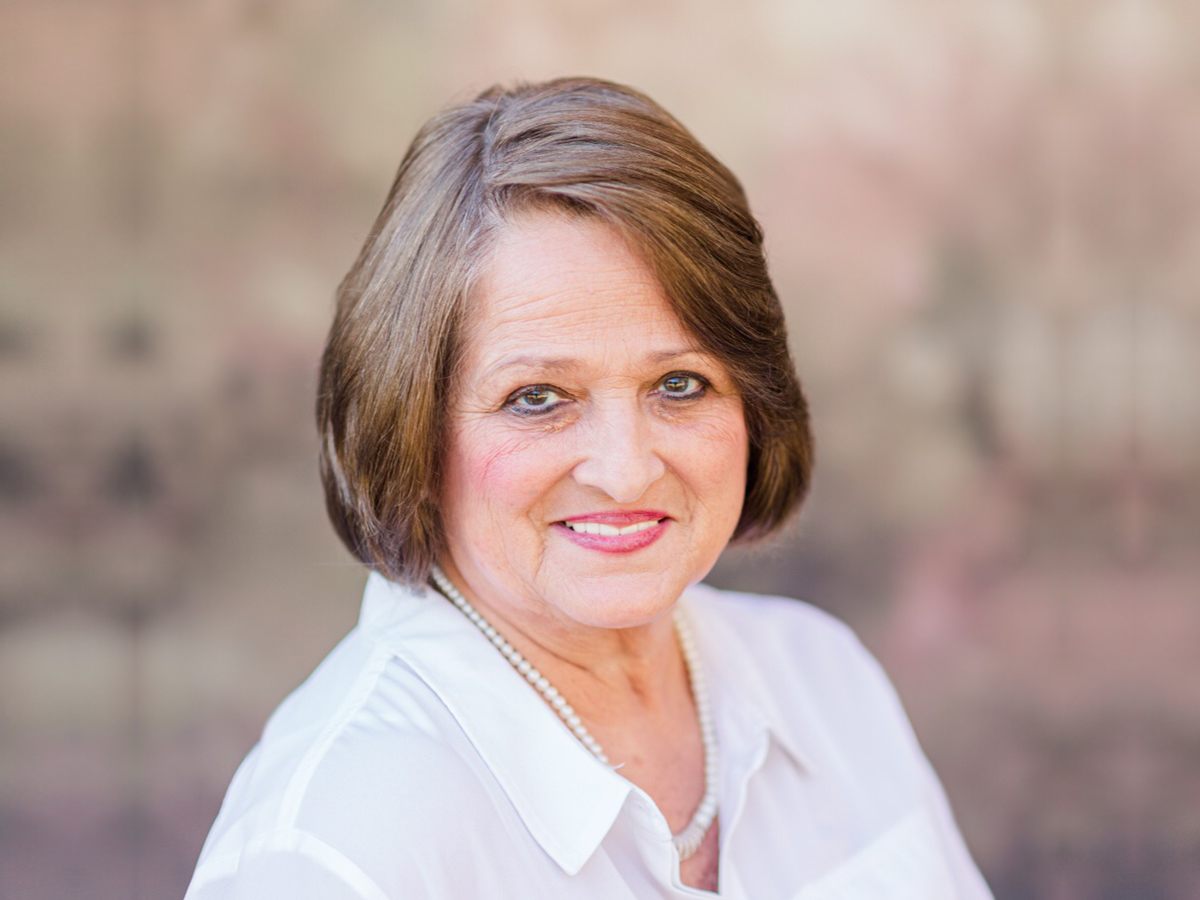 Sheila Mims
My name is Sheila Mims, I have been in the Real Estate business for 15 years. I first started out as an office manager and later received my Realtor license in 2006. I listed and sold some at that time but was working for a company as a Property Manager and was content with this job. But due to changes in my life, I have decided I now want to sell and list real estate instead!
I am a peoples person and love a good challenge in life. When I was a Property Manager I always wanted my Owner's happy, but my tenants happy as well. My goal for you if you choose to use me as your Realtor, will be for you to be happy with my work in finding a buyer or a seller and making the process as easily has it can be for you! And when my job is done I want you to walk away saying that I did my job great and you would recommend me to anybody else!
Whether you are a landowner or residential owner and looking for a hardworking agent, please give me a call today!
Contact Sheila Today: