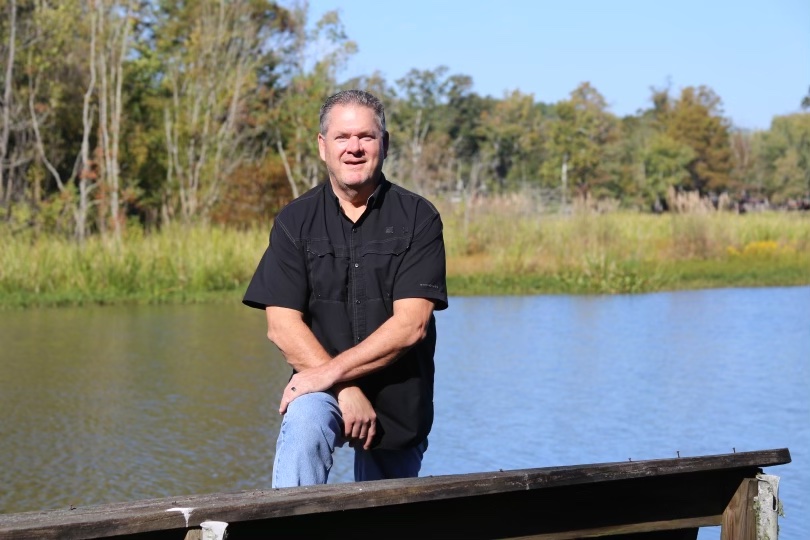 Jay McAfee
Born and raised in Prattville, AL, Jay brings a genuine love for the local landscape and community to his role in real estate land sales. A proud graduate of Prattville High School, Jay furthered his education by earning a bachelor's degree from The University of West Alabama, where he showcased his athleticism and team spirit as a player in both football and baseball.
Now residing near the scenic Alabama River in Autaugaville, Jay has always embraced an outdoor-centric lifestyle, sharing cherished moments hunting, fishing, boating, and traveling with family and friends. This deep connection with the outdoors is intertwined with his belief that an investment in real estate is more than just a financial decision—it's a pathway to enhancing one's quality of life, as well as that of their loved ones.
With his rich local knowledge and passion for the land, Jay is your go-to specialist for all your land sales and purchases in Alabama. Reach out to Jay and embark on a journey to find the perfect piece of land that elevates your life and the lives of those close to you.
Contact Jay Today: