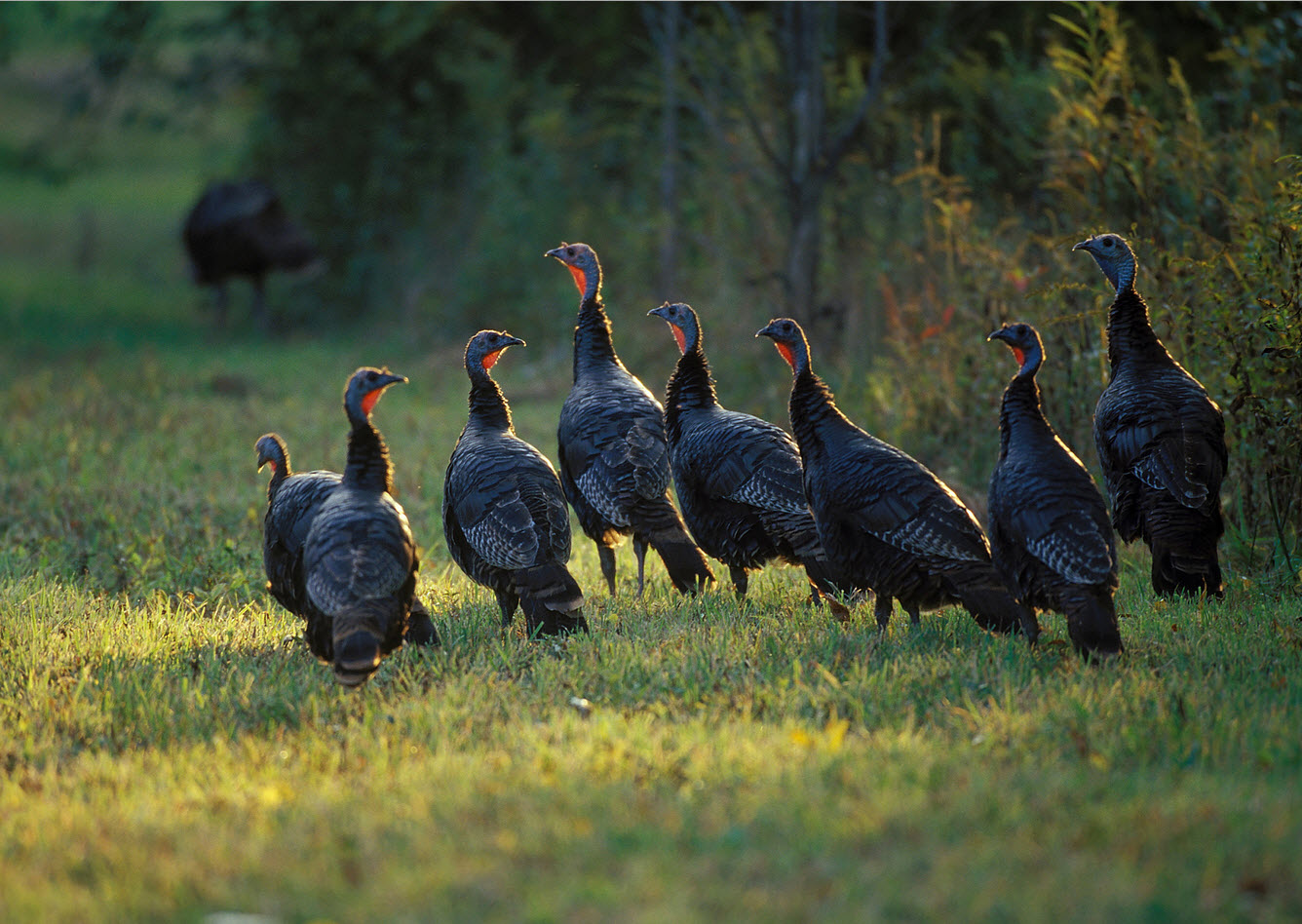 2 Late Season Tips for Turkey Hunting on Alabama Hunting Land
If you have not filled your tag limit yet then we have some late season tips for those hunting on Alabama hunting land. You may have already reached your limit this season and your freezer is full, then that is great. But, most Alabama hunters are still determined to get that tom. Here are three late season tips:
Forget your usual set ups and change your tactics. The dumb turkeys are in the freezer, and these Alabama turkeys are a true challenge to hunt. Try setting up along the traveling path to the strutting zone or a roosting tree. No calls, just wait. It may be frustrating to wait until the tom is within shot range before you see him. But, remember if you can see the tom at a long distance, then he probably has already seen you.
Hunt a little later in the morning than usual. Get out to your spot on your Alabama hunting land about an hour after dawn. Get to a high point and just observe with your binoculars. Later in the morning, these turkeys will begin to relax and resume their normal activity with less paranoia and alertness. Once you spot the tom, then use the terrain and move in slowly for the shot.
There you have it. Don't get frustrated because you didn't score a tom yet. There is still a little time left in the Alabama spring season. So get up, take your gun, and try something new rather than sit at home and bemoan your bad luck. Remember, it's not over until it is over. Good hunting.